We use the most up-to-date technology to ensure the best eye care possible. Here are some of the different types of tests and equipment you may experience on a visit to our Practice.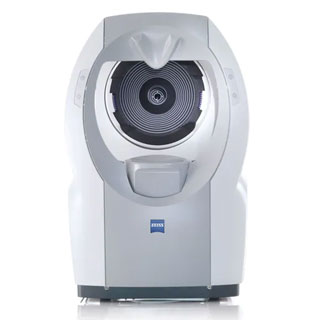 iProfiler Plus
Using an automated, computerized refracting system, we can determine the best prescription for you. This provides us with information about your spectacle prescription and the curvature of the cornea (front of the eye) which is needed for contact lens fittings. We can also measure focusing errors that may effect vision quality. Advanced vision-assessment system that combines topography, wavefront, autorefraction, keratometry, and pupillometry — allowing accurate and reliable analysis of corneal aberration.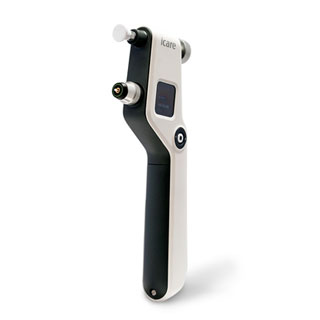 iCare Tonometer
This accurate painless puffless tonometer measures the eye's intra-ocular pressure (IOP).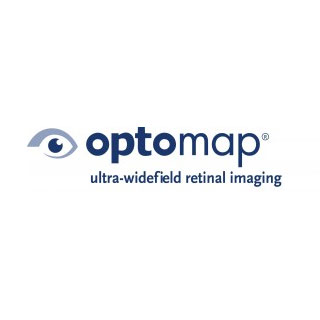 Optomap
The optomap® Retinal Exam produces an image that is as unique as you fingerprint and provides us with a wide view to look at the health of your retina. The scan will show us a healthy eye or detect disease.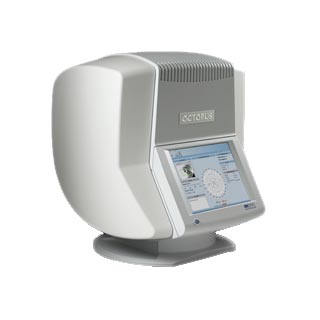 Octopus 600
This is used to assist with Glaucoma detection. It's designed for the examination, analysis and documentation of the field of sight, especially the light difference sensitivity and other functions of the human eye.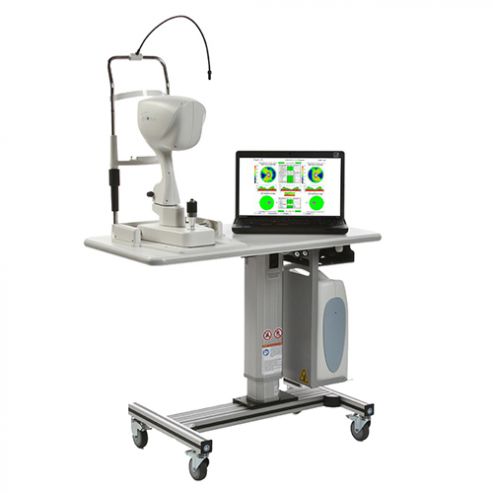 OCT w/ iVue
A comprehensive OCT platform that gives you retinal, optic nerve and anterior segment imaging capabilities as well as the exclusive iWellness scan